The easy, reliable way
to take care of your spaces.
Wall Cleaning Services
Delivering an Exceptional Cleaning Experience for Every Inch of Your House!
Clean walls are the mark of a clean home; however, setting aside time to clean your walls specifically can become extremely challenging. After all, you are probably more focused on all the other cleaning tasks when it comes to cleaning your house. Consequently, all your home's walls are perhaps getting neglected, but that does not mean that they do not need care. We at Clean Dreams offer them the attention they deserve in order to deliver a house that is clean from wall to wall. Our wall washing service is here to give you some time to do all the things you love! Leave your wall washing to us, and we will provide a clean house, unlike any other!
Clean Dreams can wash all the walls in every room of your home, which includes the following:
High-traffic areas
Kitchen walls
Bathroom walls
Behind wall mounted Televisions


We want to know what it is that you require so that we can provide the service that you will be happy with.  Articulate it and we will execute it.


You can feel comfortable that your home will be cleaned professionally and with high standards.  No cares, just clean dreams.


When we clean we provide the best products,  a professional approach and a guarantee of satisfaction.
What is on Your Walls?
Smudges and dirty marks on your home walls are apparently inevitable. If you have children and pets, their hands, wet noses, and paws will leave so much more than just a mark or two. Dirty fingerprints on your walls will seriously mar the overall appearance of your house. Cobwebs and dust can also cling to your walls, particularly in specific areas, for instance, behind the electronic devices. Cooking, burning a fire in your fireplace, and taking steamy showers can also contribute to the buildup on your walls.    
40 Walgrove Green SE Calgary AB T2X 2H8
587 586 3220
We Can Help with Several Surfaces
The kind of paint you use to paint your walls also plays an important role in how well they hold up. Matte or flat paint attracts and shows more dirt, imperfections, and buildup than more other types of paint. Removing this buildup from matte walls can be exceptionally challenging. On the other hand, walls painted using stain paints have a subtle sheen and are much easier to wash. Eggshell paint finish is also relatively easier to wash. In most cases, we at Clean Dreams can give any kind of paint new life through our wall washing service!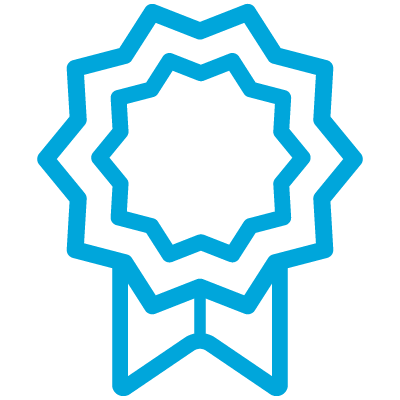 Quality
Is maintaining high standards for all the work we do whether big or small projects.  We exist to provide excellent customer service and we care about results for our clients.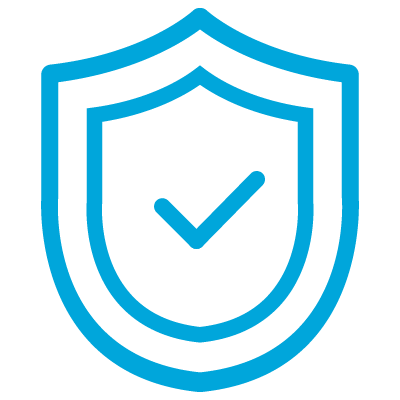 Reliability
Is being dependable and trustworthy and making sure we deliver  a high quality all the time.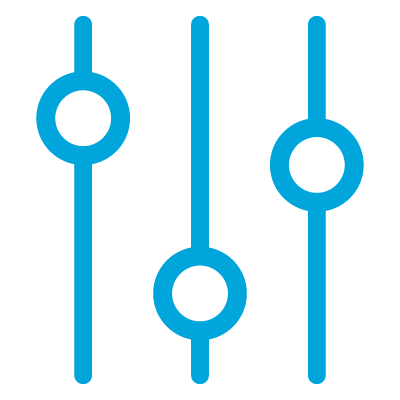 Flexibility
In working with your needs and creating a cleaning solution that is right for you.
Walls Are Easy to Clean With Clean Dreams
As walls tend to get severely neglected through the cleaning processes, they can look significantly spotted if you take a hard look at them and realize that they are entirely covered with stains and handprints. Even though you might thoroughly clean your living room, bedrooms, and kitchen, you may forget about the walls during the process. Obviously, as time passes, dust and dirt gather on your home's walls, this then attracts more layers of dirt as well as grime. This can make the cleaning process extremely challenging.  
Do not risk damaging your walls by cleaning them yourself and staining them permanently to the point of no return. Just get in touch with us at Clean Dreams! Our team knows how to handle walls of any kind. Our experienced cleaners are going to help you remove all possible stains and marks, making your walls spotless again. 
By booking Clean Dreams wall washing services, you are going to enjoy several additional perks also. Following are some benefits that we have to offer:
Range of booking slots
Professional equipment
Stain removal
Eco-friendly cleaning detergents
Restoring Balance to Your Home and Life
When we talk about a deep cleaning of your house, time is not always on your side. Your busy day to day life can get in the way of a fresh, clean house, top to bottom. The team at Clean Dreams understands that life can sometimes become extremely hectic. This is why we offer cleaning services for all the tasks such as wall washing that you simply do not have time for. We are going to customize a tailor made plan that fits your busy schedule to help you reorganize your life by taking care of your space.
Our licensed wall washing team also offers the following:
Free price estimates
Guaranteed satisfaction
Four decades of experience
Book Your House-Office Cleaning Today!