The easy, reliable way
to take care of your spaces.
Move Out Cleaning Services Calgary AB

Whether you are renting a house or apartment and planning to get your security deposit back, or whether you are the landlord of a property who has to prepare the space for the next tenants, you must keep the house neat and clean. When you are going to walk out of the building at the end of your term, you would want to leave the property looking much better than it was when you first moved in and not worse. And if you want to be confident the potential renters will send you their first month's fee, the only way of doing that is to ensure that the place sparkles. Thankfully, Clean Dreams is here to help you with their move out cleaning services! Just give us a call, and we will take care of the rest! 


We want to know what it is that you require so that we can provide the service that you will be happy with.  Articulate it and we will execute it.


You can feel comfortable that your home will be cleaned professionally and with high standards.  No cares, just clean dreams.


When we clean we provide the best products,  a professional approach and a guarantee of satisfaction.
Professional Moving Out Cleaning For Renters
Use professional moving out cleaning service by Clean Dreams and get the best move out cleaning that suit all your different needs. It is a perfect way to make sure you walk out of your old home, leaving behind a spotlessly clean space for the next owner. For those who rent properties, this is a smart way to protect themselves against unwanted expenses at the end of the contract. Use our move out clean services to help you clean the space from top to bottom.
Let Us Help You Prepare Your Space for Your Next Tenant
When it comes to property owners, making sure that your home or condo looks at its very best is the fastest way to guarantee that you are going to get the greatest rental value for your property. Clean Dreams offers affordable, and top-notch move out cleaning services to help you clean up after your last tenant has moved out, and before the next one shows up. You must have a clean house to get the best rental value!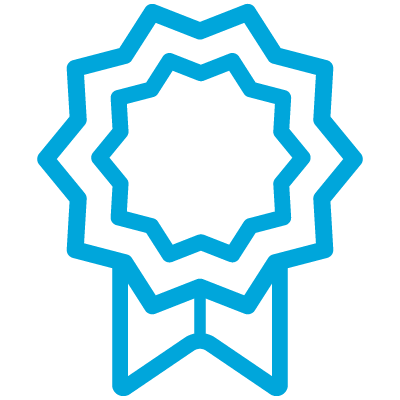 Quality
Is maintaining high standards for all the work we do whether big or small projects.  We exist to provide excellent customer service and we care about results for our clients.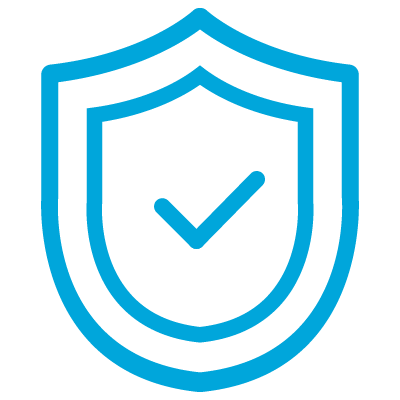 Reliability
Is being dependable and trustworthy and making sure we deliver  a high quality all the time.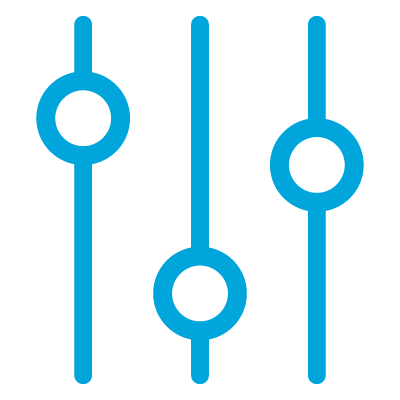 Flexibility
In working with your needs and creating a cleaning solution that is right for you.
Book Your House-Office Cleaning Today!